Start Date
Can be started at any time
Duration
Approximately 9 months
Study Option

Home Study

Course Level

N/A

Entry Requirements

18 years old or over

Assessment

15 practical assignments
Completing this course will enable you to start your own successful fashion design business by honing your skills to create, present and manage your own fashion collection.
Designed around 15 practical assignments, you will incrementally develop the advanced techniques and deep understanding of the industry that you need to succeed as a fashion designer.
As a home study student you will have full access to our student area, the Online Learning Centre, which contains course material created by industry experts including: instructional videos, written content and assignments.
Our tutors provide all the support, knowledge and in-depth feedback you need to progress through your course and are always contactable through the Online Learning Centre.
On average a student studying around 15 hours per week can complete the course in 18 months, a student studying around 30 hours a week can complete the course in 9 months*.
*Completion time is based on the approximate time it has taken past students to complete the course. Students have up to 36 months to complete the course.
Send me a brochure
Topics
The list below provides an overview of the topics covered in this course.
Tutors
All our tutors are fashion design professionals working in the industry.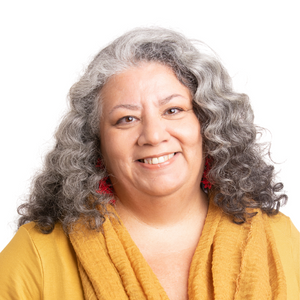 Patricia Gomes
Patricia Gomes holds an MBA in Retail Marketing and a BA in Costume Design and Fashion History. She has been working in the fashion industry for 25 years and has been teaching for almost 10 years. Passionate about fashion and tutoring, Patricia is currently doing an MA in Design and Marketing for Fashion Products.
The American Academy of Fashion Design
Our philosophy at the American Academy of Fashion Design is to make high-quality education accessible to all by empowering people to do what they love. Through the power of online and blended learning, our students are able to harness their creativity and practically apply it to succeed in their chosen careers.
Pursue your ambition - because the future is today!
Learn more